This is Demetri Marchessini's website.
If the truth disturbs you, read no further.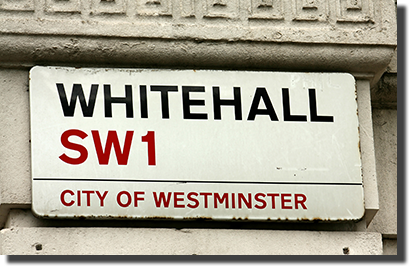 A Robust Viewpoint
"News is something somebody doesn't want printed; all else is advertising."
William Randolph Hearst
"To compel a man to subsidize with his taxes the propagation of ideas which he disbelieves and abhors is sinful and tyrannical."
Thomas Jefferson
You may not agree with everything you read here. If you don't, please let us know. If you do — please let us know.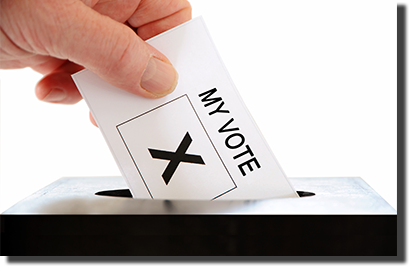 Latest Blog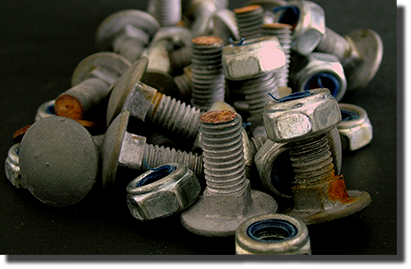 Hypocrisy

We live in an age of hypocrisy.  Of course, hypocrisy has always existed in the world, but today, because of the proliferation of the media, it is much easier to disseminate hypocrisy.  The highest level of hypocrisy is found in the Anglo Saxon world — the U.S., Great Britain, the Commonwealth etc.  Perhaps it is because of their puritan background.  In any case, what I am trying to do in this blog is to dissipate some of the hypocrisy that is floating around, and look at the reality behind it.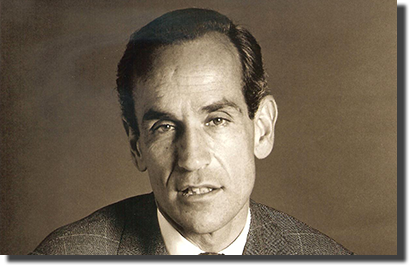 Demetri Marchessini

I am Greek, but I was educated in the United States – Williams College and Harvard Law School – and have lived in the U.S., in London and in Greece.  To be really educated, it is important to have travelled, and seen what people all over the world are like.  I have spent a lot of time in the Far East, visited Africa several times, as well as South America.  People have the tendency not to look outside their own country for solutions to problems.  If they did so, they would find problems easier to solve.
More about Demetri Marchessini
Observer
Businessman
Thinker
Writer
Readers' comments
Well done Demetri, for writing such a forthright defence of common sense.

Frank S Wright - February 3, 2014 at 15:54

This is a great blog, I find myself agreeing with nearly all your views and I have a completely different religious and ethnic background. 

Bojangles - May 23, 2013 at 14:41

Thanks a great deal for your exposition on the topic of rape. Frame-ups have been very common. The men folks are the vulnerable ones here.

David - June 28, 2013 at 09:42

Please keep speaking your mind, this country needs people like you with the courage to say what the majority are thinking, now more than ever.

Steven - May 23, 2013 at 00:30

Thank you Mr. Marchessini for giving a voice to the people. We need your erudite voice to wake up the sleeping PC clones.

Old Sarge - May 28, 2013 at 19:24

Well said. I found your blog via the DT article and I must say what a fresh breath of air it is. Keep the writing going, I very much enjoy reading your blog.

Chris - May 20, 2013 at 23:11
Recent blog subjects
German Gold

The behaviour of the

Federal Reserve

suggests it has been "leasing" not only its own gold, but also the Germans' gold …

Letter to Sandra Howard

"I want other people to pay for my child care".  Is that fair? Is that logic?

Aggressive Taxation

HMRC should not pretend that those who have found loopholes are somehow doing something wrong …